First this morning I have a sad announcement! My beloved friend Monkey the goldfish has past on to fishy heaven. Please a moment of silence in honor of his passing. :)
~~~~~~~~~~~~~~~~~~~~~~~~~~~~~~~~~~~~~~~~~~
WOW, the patches have been really popular! Thank you all for your support on this project. I have started sewing them to tank tops and scarves and I think they are going to be really great! To celebrate one week of blogging and the launch of my patches I am going to be doing a giveaway!!! I will be giving one lucky Minggus and Moob blog follower an iron patch just for being there on the other side of this blog!
To get in on this giveaway all you have to do is follow this blog and our twitter profile!
Once you have done this (or if you are already doing this)
send me an email saying you are following the
blog and twitter and I will enter you in the giveaway! THAT'S IT!!! Piece of cake. I will be doing the drawing for the winner on Friday, April 9th.
EMAIL: minggusandmoob@gmail.com
I have had so much fun with all of you this first amazing week of blogging! Thanks for your comments and queries about my life. I wanted to take the time to brag about some wonderful
friends that I have made this week; who have given me great blog advice, and show off some of the wonderful creativity in their lives.
From the wonderful advice of these friends I was also able to help my sister Sydney start a blog. Sydney is a very talented make-up artist. She does airbrushing, theatrical make-up, runway make-up, and weddings!
Check out Sydney's blog here: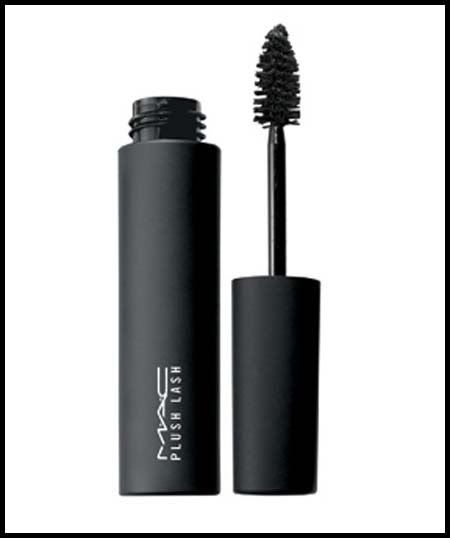 **Click the pictures to visit my new friends' etsy shops!
Pernilla's Something Swedish
Thanks again for visiting my blog today and taking the time to read the latest posts. Don't forget to follow the blog for your chance to win a Minggus and Moob patch and like always
I hope your week is filled with "good stuff"!